For a premiere
Adelaide gasfitting
service, contact Mayfair Plumbing and Gasfitting. Our
qualified plumbers
can install, maintain, and repair any gas appliance or gas main for your home or business. We are fully accredited and have the latest technology and industry knowledge available to ensure we provide the most effective, safe, guaranteed and trustworthy gasfitting work.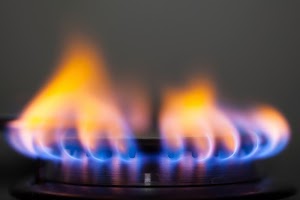 Along with taking care of everything that flows through pipes and drains around Adelaide, we can install, repair, or maintain any equipment or appliances connected to your gas mains. Our gasfitting services include:
Gas oven and cook top installations and repairs
Gas space heaters and room heater repairs and installations
Propress technology eliminating the need to weld pipes
Leak location
New pipe installations – including roof plumbing for gas
Extensions of gas mains
Servicing For Hot Water, Stoves, Cook Tops & More
Mayfair Plumbing and Gasfitting is a proudly trusted supplier of gasfitting services throughout Adelaide. We provide outstanding workmanship, great results and all at excellent rates. Our plumbing team is comprised of fully accredited and qualified gasfitters with over 20 years of experience. We are continually up skilling our staff members to allow us to meet and exceed all australian safety regulations and requirements when working with natural gas and LPG systems.
We are available 24/7 in case of an emergency. Phone one of our licensed gas plumbers today to discuss your needs.