A very common form of heating water with a huge range of options. Whether you operate a café or own a home there is a size and brand of electric hot water service to suit you demands. Electric water services are quite simple in their method of operation. There are two main components. First there is the element which is submerged in the tanks water this heats the water, once the tank is heated up to the desired temperature a thermostat detects the this and shuts the element off.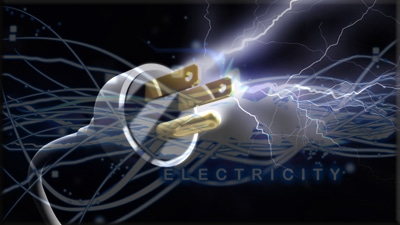 Typically, we expect these components to last approximately 4 to 5 years. Typically, we expect these components to last approximately 4 to 5 years.
Old Systems
The first signs of a failed electric hot water service are no hot water, this will be due to either the element or thermostat have stopped working. Depending on the exact location of you tank we can have straight forward repair performed within 1 hour and at a fraction of the cost of what replacing the system would cost.
A large tank such as a 250-litre unit is commonly found to be wired up to a separate power meter which is known as J tariff or off peak. The advantage of this is that the electricity is only delivered to the tank in periods of off peak charge rates and allows the consumer to pay less for the heating of the water. It is not recommended that smaller tanks such as a 50 litre or 160 litre units are wired to J tariff as their capacity is not large enough to cope with only off-peak power cycles for heating.
Cost Savings
Depending on your budget there are also other options to assist with cost saving on new hot water installs. Various manufacturers such as Rheem will offer 5 years, 7 years and 10-year warranties on their cylinders. The longer the warranty period the higher the cost, so if you are looking for a cheaper installation ask us about the various warranty options we can offer you.
There are some locations in South Australia where you will find electrical water heaters used more than others. For example, suburbs in the Adelaide Hills of Balhannah, Stirling, Crafers, Bridgewater, Piccadilly and Aldgate where natural gas is not available you will find a larger amount of electrical water heaters in use. In Adelaide's CBD and North Adelaide, smaller electrical water heaters will be used for kitchenettes and small shops where hot water may be needed for cleaning a few dishes and washing of hands.
Whatever your heating requirements are there is a solution that we can tailor to suit your budget and demands, let us help you that's what we are here for.
Also see our information on solar hot water installation, tankless hot water systems, and heat pump systems.