If you own a café, restaurant, hotel or a facility which has a large kitchen the chances are you will have gas connected to it. The list of appliances which can then be operated by using gas as their fuel is very long. These appliances have a huge demand placed upon them and quite often they are not treated as well as they could be. Spills and splashes from the dishes they cook quite often contribute to faults with these commercial gas cooking appliances.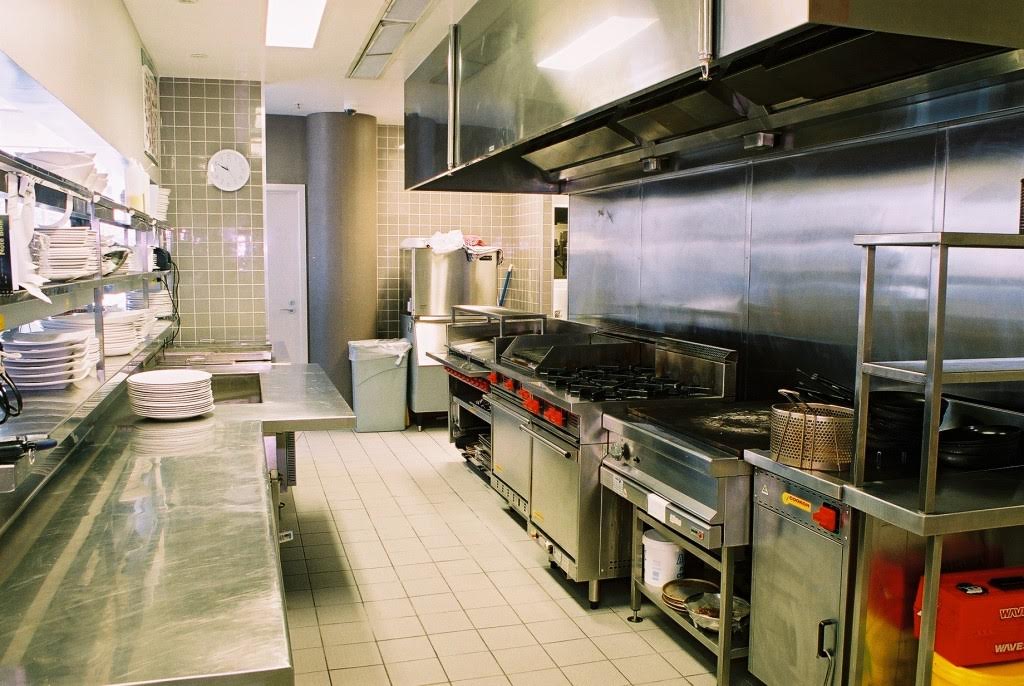 Some of the more common calls we get asked to attend to are things such as: No Pilot Light, Half Flame Burning and Inconsistent Heating. These faults are all typical of oil, ingredients and fats being spilt onto the components which control these parts of the commercial gas appliance. In some of these circumstances the repair is minor and can be performed on the same day.
When it comes to faults with older gas cooking equipment the parts can be harder to source and may need to be sourced from interstate. There are numerous wholesalers located here in Adelaide, South Australia so depending on the exact nature of the fault if we are not carrying the component inside our service vehicle it may still be able to be sourced the same day within the state.
Brands We Work With
There is a wide variety of brands of commercial cooking equipment on the market today and the different appliances is also wide, some of the more common brands and appliances we find ourselves repairing, servicing and installing in Adelaide are:
Fry Master Deep Fryers
FED Deep Fryers
Cobra Deep Fryers
Waldorf Cook Tops
Waldorf Ovens
Cobra Cook Tops
Blue Seal Bratt Pans
Blue Seal Pasta Cookers
FastFri Deep Fryers
LKK Dim Sum Steamers
LKK Wok Tables
Cookon Char Grills
Cookon Pizza Ovens
Above is just a very small handful of the many different types and brands of commercial gas catering equipment we are licensed and trained to work on in Adelaide, South Australia. If you have a problem with your gas cooking equipment don't wait till it's too late call our licensed gasfitters and have your appliance repaired, in most cases we can have a technician attend the same day (conditions apply).