Plumbers Adelaide - Premier Residential and Commercial Service
Call our 24/7 emergency service and one of our licensed plumbing experts will be at your door within the hour – Zip pay available


Job Enquiry / Emergency - We Will Reply ASAP
ADELAIDE PLUMBING SERVICES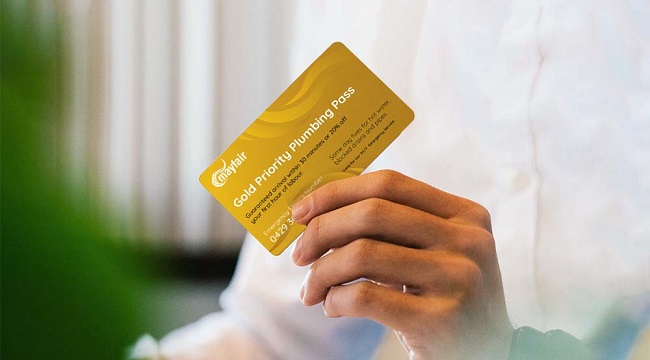 TAKE ADVANTAGE OF OUR GOLD PRIORITY PLUMBING PASS
We know you're busy. A plumbing emergency, installation or repair is generally not something you'd planned. We want to take away the stress and fuss.
Our Gold Priority Plumbing Pass makes you're job our absolute priority. We are so confident in our customer service, we guarantee we will arrive at your business or home within 30 minutes, or you get a full 20% OFF your first hour of labour.
Same day fixes for hot water, blocked drains and pipes.
We BRING EXCEPTioNAL QUALITY & SERVICE TO ADELAIDE
We have over 20 years providing our plumbing service as an Adelaide plumber and have developed a reputation for reliability and amazing service with our Adelaide plumbers. We are small without being too small which enables us to complete your job on time and to the highest quality, serving as an Adelaide plumber available 24 hours a day, call us 7 days a week. Our plumbing services and water service are second to none! Contact us today.
Mayfair is a long-established plumber Adelaide business. Over the past 20 years, we have developed a sterling reputation in South Australia for outstanding services. Our customers report an extremely high level of satisfaction with the results we provide, and with our customer service throughout the South Australia.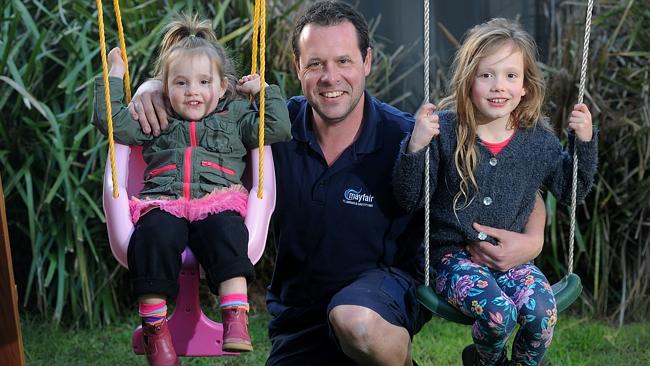 The above Adelaide companies represent customers we have worked for and are working with as a plumber in Adelaide.
Skilled & Experienced Plumbing
Gasfitter / Gas Fitting Service​
Bathroom & Kitchen Renovations
Fully Licensed, Qualified, Owner Operate Adelaide Business
OUR SPECIALISTS CAN DIAGNOSE AND REPAIR ANY PLUMBING ISSUES
We take pride on immediate and dependable response, expert technical skills and friendly-down to earth customer service. Regardless if it's a plumbing emergency, toilets or taps fix, gas plumbing, pump repairs or installation or simple site investigation for a plumbing problem at your home or business then we are the team for the job.
Not only do we promise a great job we clean up after ourselves. Rest assured that when we leave your property and finish our job, we'll leave it as neat and tidy just as when we started or in even better condition.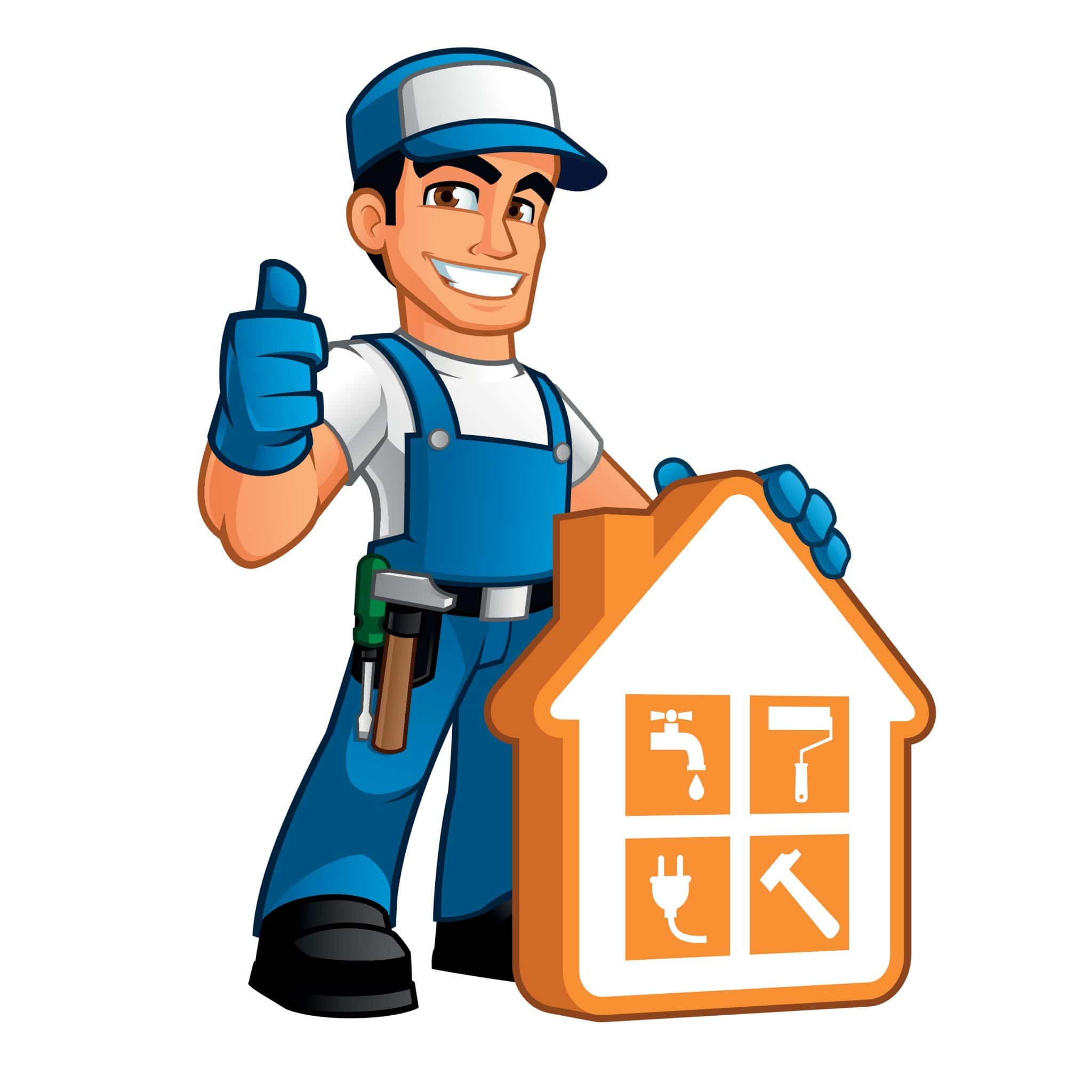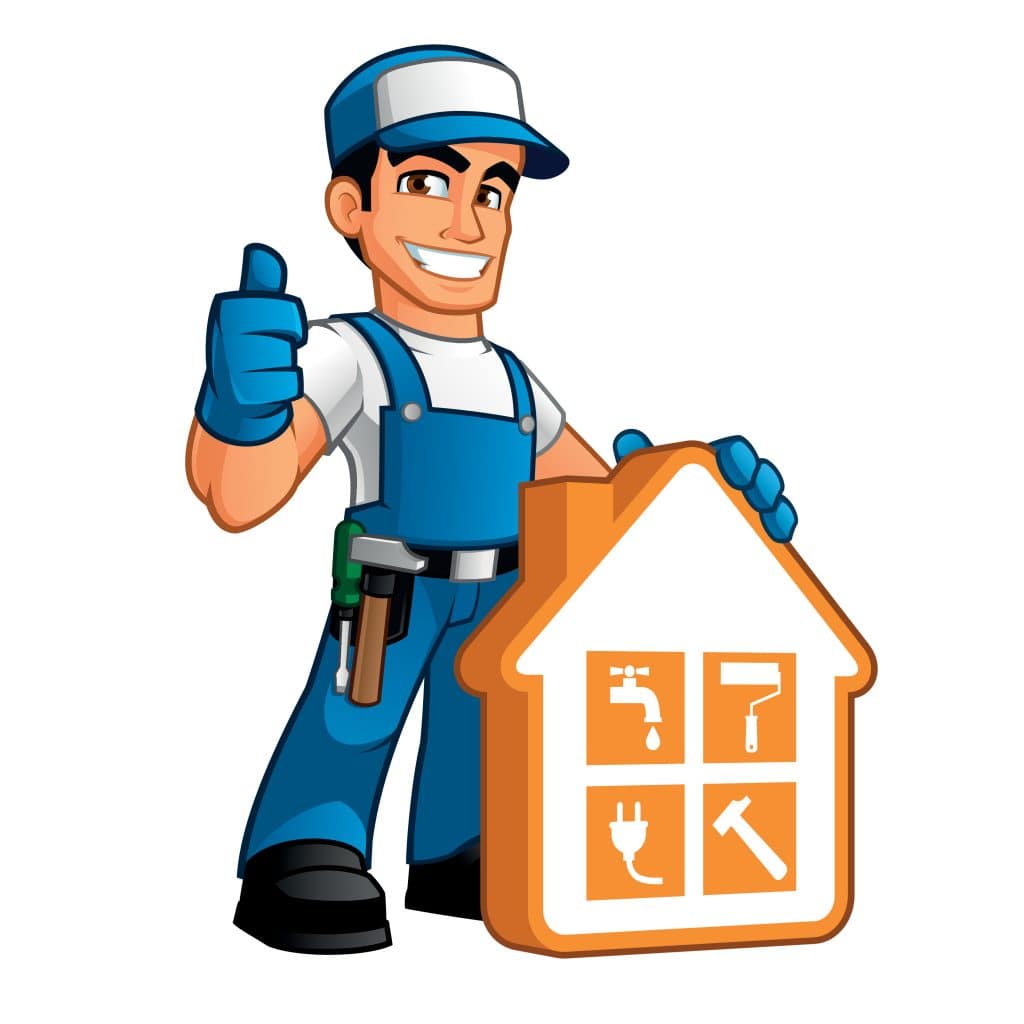 OUR ADELAIDE PLUMBING SERVICES
We do everything, if it involves water, gas plumber and gas fitters, gas appliances or sewer and blocked drains, leaking taps, water treatment & filters, gas leak detection, plumbing gas…. WE DO IT ALL, available 24 / 7. Call our plumbing company 24 hours a day. Look no further, we can handle everything to do with your project! We are your one stop company for everything plumbing and gas related, call us today for amazing customer service. We have a trusted Google 5 star review average rating from our metropolitan and suburban customers for hot water service installations and repairs, gas repairs, general plumbing industry jobs, plumbing 24 7, gas leaks, toilet installations, general water repairs, property management, roof plumbing, and more.
Our family owned company is one of the regions premiere domestic and commercial plumbing companies. Our team is renowned for customer service, superior tradesmanship and unparalleled professionalism. We have over 20 years experience helping the residents and businesses of the city with their needs when they need a professional tradesman, professional tools, and professional services. As a local Adelaide business we work with our residential customers needs in all areas and suburbs for repairs, servicing and installations.
"Aaron attended to a complicated blocked stormwater issue we had, where water was backed up and pooling around our house. He saved us thousands of dollars in the short term, as we were close to repiping the entire front yard which would have involved contracting a digger and concreter in addition to plumbing costs. Through a few hours of persistence and troubleshooting Aaron was able to unblock our storm water drain and release the backed up storm water to the street. We are extremely thankful to Aaron for his resourcefulness, timeliness and clear headed approach to the job. We will definitely call on Aaron again for further plumbing needs, and would recommend him to friends and family. Thanks Aaron."
As we aim for sustainable living, solar hot water systems have gained popularity. Still, they come with challenges. This article examines the common problems these…
Read More »
If you're looking to install or replace a Dux hot water system, we work with Dux regularly, so we can provide some insight into the…
Read More »
Understanding and adjusting your electric hot water heater's temperature is critical for safety and efficiency. This article guides you through the process, emphasising the necessity…
Read More »