When it comes to upgrading a hot water service there can be many choices but these are also dependent upon a few factors which must firstly be considered:
What type of source for the power to the hot water service do you have? Natural Gas, Electricity, Bottled Gas LPG or Solar?
Is the location of your existing hot water system still compliant to Australian Standards?
How along are you planning on staying at the home or business?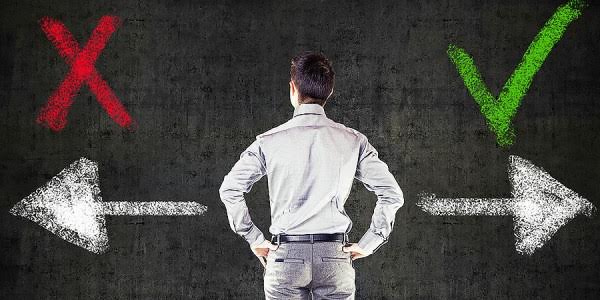 With these 3 factors considered it will enable us to educate you on what the best solution for supplying and installing a new product to your home or place of business.
Hot Water System Brands
Like cars today there are so many variations in models and brands and everyone prefers one brand over the other for one reason or another. Perhaps a friend you know has previously had a Rinnai Infinity or a Rinnai V1200/V1500 installed and they were happy with it and the you may know a friend who has had a Stiebel Eltron installed before but for one reason or another they never had a good run with it. In today's market water heaters, can achieve a 7-star energy rating and can be controlled via your tablet and mobile phone devices such as the Bosch Optiflow range.
Previously gas fired water heaters which were located internally that may not now comply to various sections of the gas code can now today be replaced with newer technology which will comply to the code and provide a much more efficient form of producing hot water, not to mention a far safer way of living. Sometimes having the largest tank or model may no longer be necessary so downsizing now to a smaller unit could be an option worth considering.
The benefits in doing this would be an initial decrease in installation costs and the ongoing running costs will be by far reduced. This is a very valid point to consider when putting in a new water service as majority of hot water services last at least 10 years and people's circumstances have changed by the time the last upgrade was down so there can be potential areas to save money. In most cases the cheapest option for changing over a hot water system is swapping it like for like. Take for example a storage style system that is currently in operation then the most efficient and fastest way would be to change it out like for like. There are always other choices but just additional costs which may need to be accounted for such as:
Enlarging supply pipe work
Providing a weather proof power point for electronic ignition
Upgrading of electrical switch board
Sealing off voids in walls
Adjusting penetrations through ceilings and roofs
Changes to cupboards and joinery
Altering the route in which pipes currently travel
If you're in the process of enquiring about getting a new water heater for your home or business, please contact us today and discuss your current situation. We can tailor a solution for you over the phone by running through a quick questionnaire and then provide you with a fixed price quotation and even offer you up to 24 months of interest free payments to help ease the burden of installing a new system.