If you're looking for plumbing services in Burnside and other regions in the Eastern suburbs of Adelaide, look no further than Mayfair Plumbing & Gas Fitting experts. We offer a range of different services to suit all your plumbing needs. Whether it's an emergency, a new installation, or just a general plumbing service call, we can help! With our highly trained team of experts, you can be sure that your plumbing project will be done right the first time.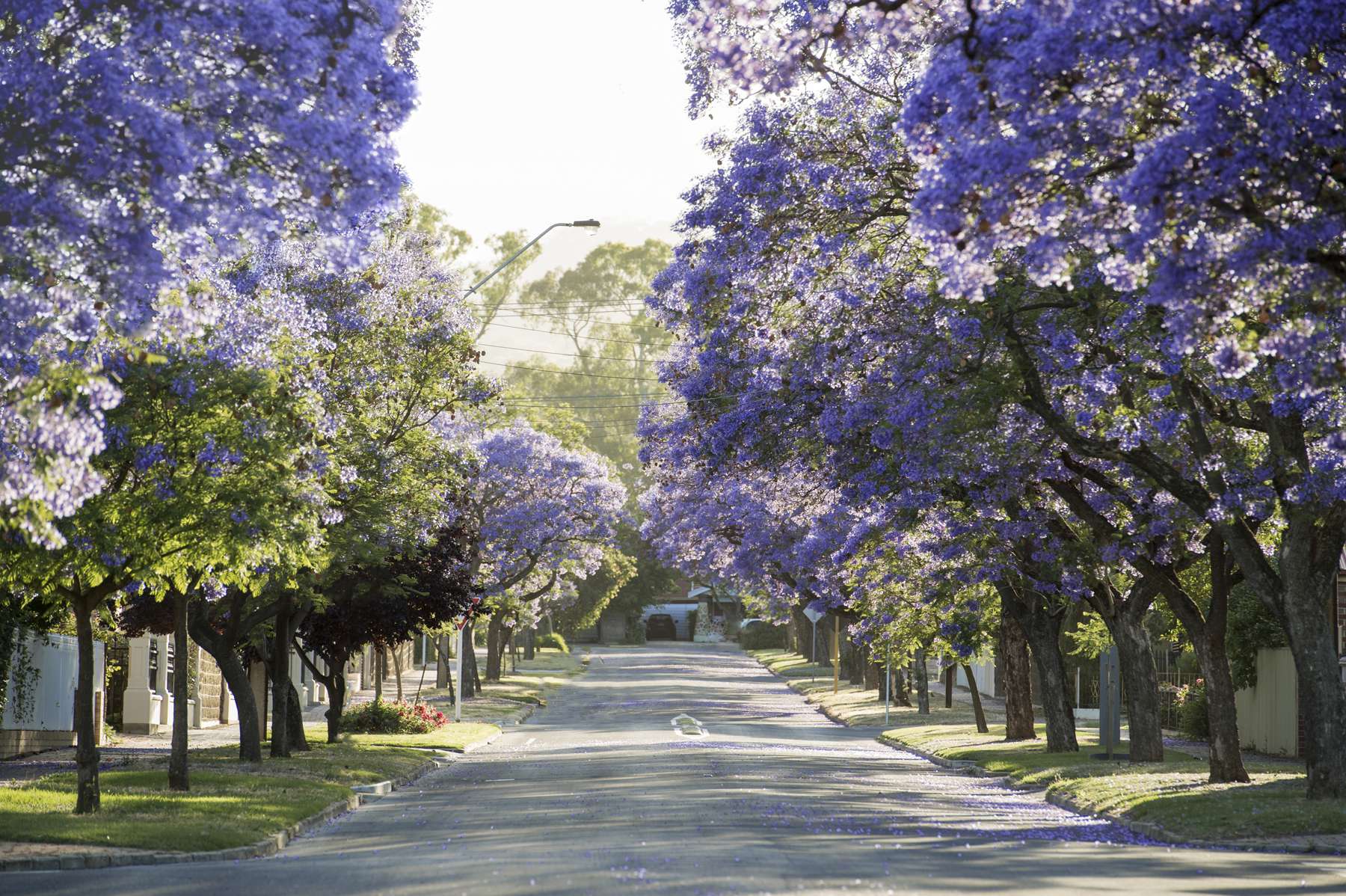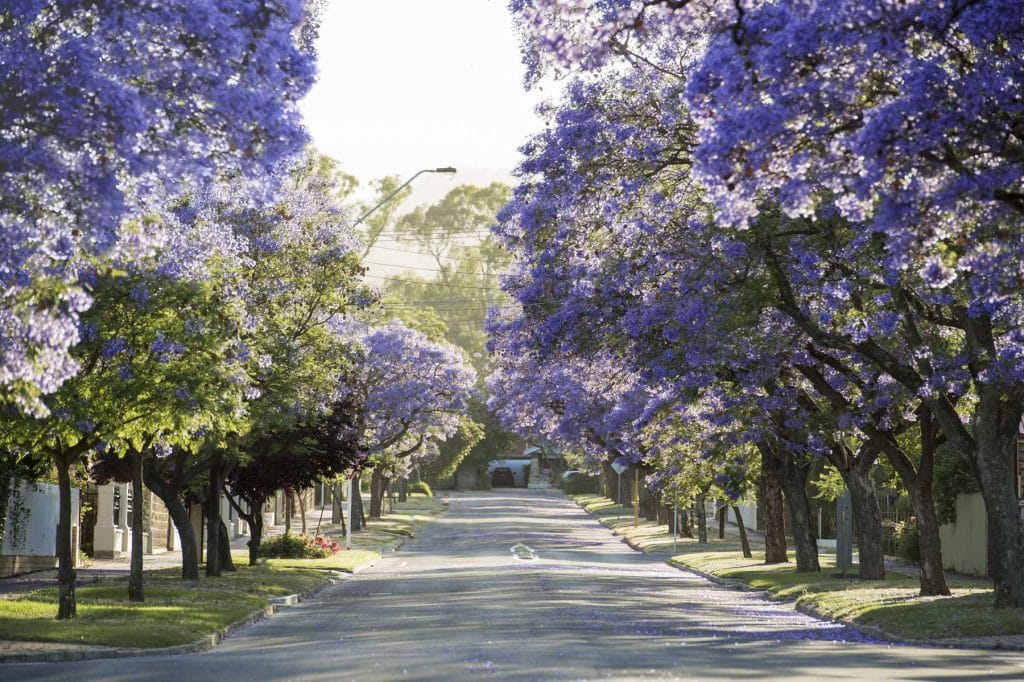 We've worked with both commercial and residential clients providing our plumbing service as a reliable Burnside local plumber. We have developed a reputation for amazing services with our Burnside suburb plumbers. Our professional team capacity allows us to completely focus on your plumbing job, delivering on time and to the highest quality.
When you use Mayfair's Plumbing in Burnside, you can expect:
24/7 Emergency Plumbing Services
Fast, Reliable, and Quality Service
Qualified & licensed plumbers
$0, deposit, interest-free payment plans
…and much more!
Also see our Adelaide Hills plumber service page.
Plumbers in Burnside, SA Available Now
The local plumbing industry recognizes Mayfair Plumbing & Gasfitting in Burnside and other eastern suburbs of Adelaide. We are swift, reliable, and friendly and show up on time. We're always able to help when it's necessary.
Our Burnside metropolitan plumbing services are executed by the highest possible standards and completed every time. Your satisfaction is our greatest priority, and we train our plumbers to do more customer service skills.
For any emergency plumbing service in your home, our team is trained, skilled, and experienced in always finding a plumbing solution that suits your needs, whether general plumbing and maintenance or drain cleaning in Burnside. We enjoy a strong reputation for excellence in reliable service throughout Burnside, Adelaide, and South Australia.
We have the best plumber burnside has to offer!
Emergency Plumbers Available 24/7 in Burnside
Mayfair Plumbing & Gas Fitting is always available to help with your plumbing needs, day or night.
We offer 24/hour emergency services in Burnside and the surrounding areas. If you have serious plumbing problems that can't wait until morning, give us a call! Our team of local experts is ready and waiting to assist you and will be dispatched to your location immediately to get your plumbing services back up and running.
We've been helping homes in Metropolitan Burnside, South Australia, for over a decade now, so you know that we are the best choice when it comes to finding a plumber! We have highly trained professionals on hand who can fix any problem you might have with your home's plumbing.
Need Weekend Plumbing Services? At Mayfair, we operate every day, including on the weekends and public holidays, too. If you have plumbing emergencies over a long weekend or Sunday, give us a call! We schedule same-day service appointments for residents of Burnside.
With our vast experience in the plumbing industry, prompt and efficient service, Mayfair is the go-to choice for anyone looking for a plumber in Burnside. We offer quality workmanship at affordable prices, so why would you call anyone else?
Call us today on 📞 0429 361 819 or book us online to enjoy our 20% discount on general plumbing maintenance, i.e., blocked drains, leaking taps and toilets, burst water pipes, minor plumbing, and gas repairs, and similar minor plumbing tasks.
What is Considered a Plumbing Emergency?
We take all cases as emergencies since the longer they take to be fixed, the worse the situation or problems become. However, here are notable emergency situations that require you to call a professional plumber right away!
Sewer Back up
If your sewer line doesn't drain correctly, it can create a health hazard and ugly site. It prevents any use of your essential facilities, which can make living difficult.
No Water Flow In Your Home
If you don't have enough water pressure or there is no flow coming from your taps, it can be a major inconvenience. Whether it's drinking water or showering/bathing- not having any of these facilities for 24hrs can get frustrating! It can also be a health and safety concern as it'll prevent you from using facilities, cooking, and cleaning.
Risk Of Flooding
Frozen pipes/spigots, excess water pressure, heavily leaking pipes, or water shut-off valve failure can cause flooding and significant damage to your home items and structures. This could pose more danger and potentially more harm, especially if sockets and wiring are on the floor or close to the floor, and therefore should be addressed as soon as possible.
To ensure your customer satisfaction, we work in line with set industry standards and guarantee premium services without compromise. By Choosing us, you will benefit from:
A fully qualified Burnside Plumbing team that is licensed, bonded, insured, and experienced
24/7 local burnside plumbers ready to provide you with same-day emergency plumbing services
The highest quality plumbing products at affordable rates.
Free instant quotes with no obligation and zero call-out fee on all jobs! Quality you can trust.
Weekend or holiday service at no extra cost to you! We're available 24/7, even over Christmas and Easter!
With 20+ expert plumbers in Burnside, you can expect instant dispatch to your location. We don't charge travel time or call-out fees.
Enjoy quality work and professional plumbing services at fair prices throughout Burnside.
Burnside Emergency Plumbing Services
At Mayfair Plumbing, we deliver affordable A-class general plumbing repairs and services. Our Burnside, SA Metropolitan Plumbing Services include:
Hot Water Systems
Installation, Service, and Repairs
We specialize in electric, solar, and gas hot water services, repairs, and replacement. We work with and use hot water units from major brands such as Bosch, Rheem, Rinnai, Quantum, Chromagen, and Vulcan hot water systems, among others.
From hot water installation to maintenance checks, rest assured we will find the problem in your hot water system. Read more about our hot water services and hot water units here.
Related: The Ultimate Guide For Hot Water System Prices.
Leaking Taps & Burst Pipes
A burst pipe is a plumbing emergency that requires instant attention. You can trust our local burnside plumber to arrive on time and quickly work on the burst pipe repairs while providing long-term solutions.
Fire Protection Services & Installation
If you are searching for fire protection services in Burnside, we offer a full range of services that include installation & inspection of any type/form of fixed or portable fire protection systems. Our in-house team of engineers uses CAD, BIM, and 3D programs to create modern, up-to-date systems customized for your home use.
We have extensive experience and knowledge in:
Hydrants and Boosters
Hose Reels
Sprinklers
Smoke Detectors and Thermal Alarms
Gas Fitting & Repairs
If you are looking for gas appliance installation or suspect gas leaks in your home, our emergency gas fitters are available 24/hours a day. Our gas fitters are equipped with the latest gas leak detection technology to quickly and efficiently locate and fix any gas leaks.
We then provide a full assessment of your home's gas system (including your gas hot water system if you have one), giving you peace of mind that it is safe for all living on the property.
Backflow Testing & Prevention
We provide an extensive range of backflow prevention products and services to ensure your safety and compliance with Australian Standards. We provide backflow testing, installations, and repairs throughout Burnside and Adelaide.
Read more about our backflow testing & maintenance services here.
Blocked Drains, Pipes & Sewers
Mayfair Plumbing offers all of the most advanced methods for clearing blocked drains in Burnside. We never use harsh chemicals to clear your drain. Instead, we use non-intrusive solutions that are more effective and don't cause damage or harm to your plumbing system, property, or the environment.
Related: How to Unblock An Outside Drain.
Water Filters
Whether you are looking to install a new water purifier system, water filters, water filter coolers, or water chiller system for your home, we have the expertise and experience to provide you with the best solution for all your water filters and related needs.
We have in-house Burnside plumbers who can install and maintain the equipment to ensure you receive safe drinking water around the clock!
General Plumbing Services
Our general maintenance services also include roof plumbing repairs, solar hot water installation, renovations, clearing blocked sewage pipes and stormwater drains, fixing dripping taps, toilet repairs, gas heaters repairs, cracked pipe repairs, and other plumbing and gas-related issues.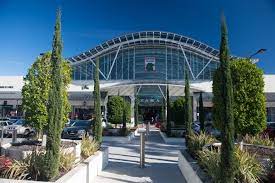 Burnside Metropolitan Plumbing. Why Choose Us?
First, At Mayfair plumbing, we understand emergencies are unplanned and not budgeted for most of the time. The plumbing emergency not only causes inconveniences or damage to your home but it can also create a financial burden that can be frustrating. Thankfully we have teamed up with Zip Pay to help provide you with flexible payment options so that your plumbing emergencies can be dealt with in no time. Enjoy instant interest-free plumbing!
Here at At Mayfair Plumbing Burnside, we emphasize on providing you with high-quality plumbing craft promptly. We believe in 100% customer satisfaction, and we will do everything in our power to give you the service and support you deserve. Our Burnside plumbers complete your job the same day and clean the mess, so when we end, you can focus on your work and not waste valuable time.
To ensure your customer satisfaction, we work in line with industry standards and guarantee premium services without compromise. We use only the highest quality plumbing materials that are durable and efficient, guaranteeing good value for money!
We Bring Exceptional Service To Burnside
At Mayfair Plumbing, we understand that it can be difficult to find a reliable plumber. That's why our team members are always willing and ready to go above & beyond your expectations! We will provide you with high-quality service for all plumbing emergencies, whether they are big or small.
Our continuous research of the latest technology has allowed us to offer our clients the best solution for their plumbing needs. We always strive to help you solve all your residential and commercial issues in no time!
At Mayfair Plumbing Burnside, we provide a 100% customer satisfaction guarantee on every job our professional plumbers undertake. There are so many things that set us apart from the rest of the plumbers out there. Our Burnside Plumbers are professional, courteous, and punctual. You can rely on us for all your plumbing needs in the Burnside Metro area. Our 100% customer satisfaction guarantee is what keeps our customers coming back to us time and again.
Family Owned & Operated Business
Our family-owned and run business has been a part of the South Australia plumbing community for over two decades. We are the region's premiere residential and commercial plumbing and gas fitting company offering quality installation, repair, replacement & maintenance services to homes and businesses in Burnside, Adelaide & all surrounding areas.
Local Plumbers Servicing Burnside Suburb
Mayfair Plumbing Burnside is the best choice when you need a plumber in South Australia! Call today and see why we are the most preferred metropolitan plumbing service in Burnside and its environs.
Don't wait any longer. Schedule a consultation with one of our professional plumbers now. Get your queries answered, know about our pricing and service hours, or request a free quote from us. We are available 24/hours, so do not hesitate to call us at any time!