If you have a blocked drain in Adelaide and require prompt, efficient, cost effective service, then you need not look anywhere else than Mayfair Plumbing and Gasfitting. We can unblock all of your sewer, storm water pipes. No matter what the job, or when and where, our experienced, team of licensed plumbers has all bases covered.
We can unblock all of your sewer, storm water pipes. No matter what the job, or when and where, our experienced, team of licensed plumbers has all bases covered.

Your blocked drain is our problem. We are locally owned and operated. We have staff located throughout Adelaide so that we are able to deliver fast professional drainage services no matter where you are. Call us today for more details or talk to the best local plumbers in the city. We also offer our comprehensive services in many areas, including plumbing in Mt Barker.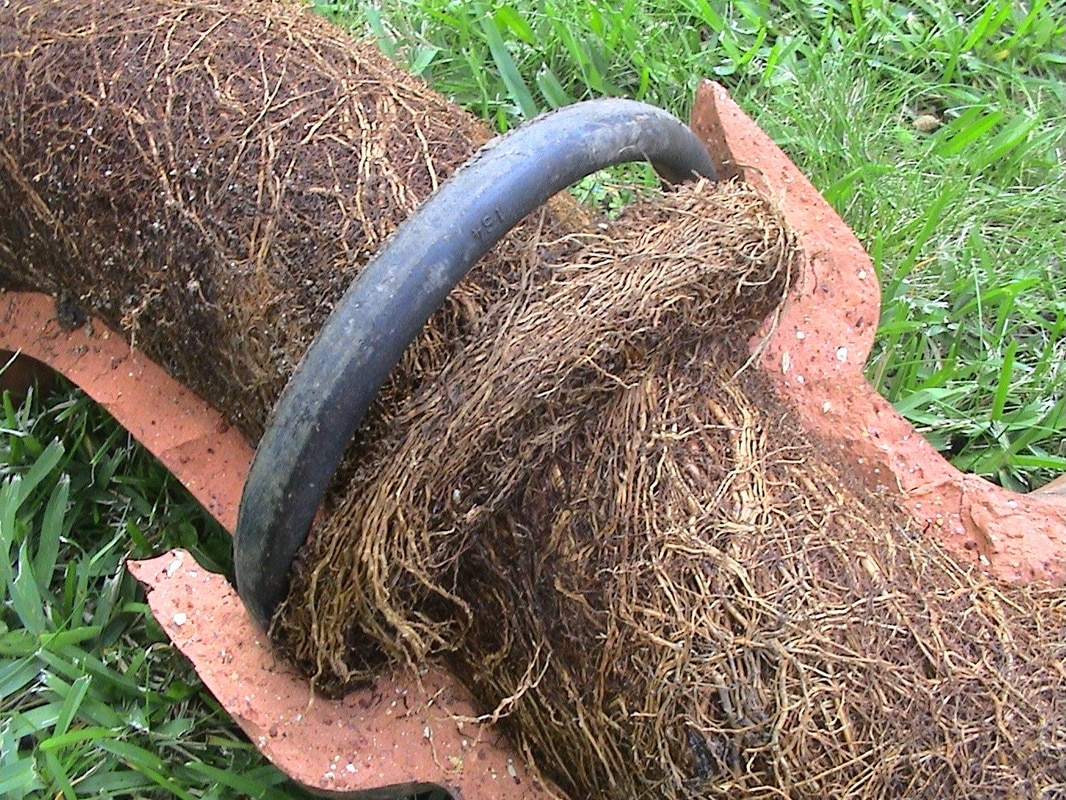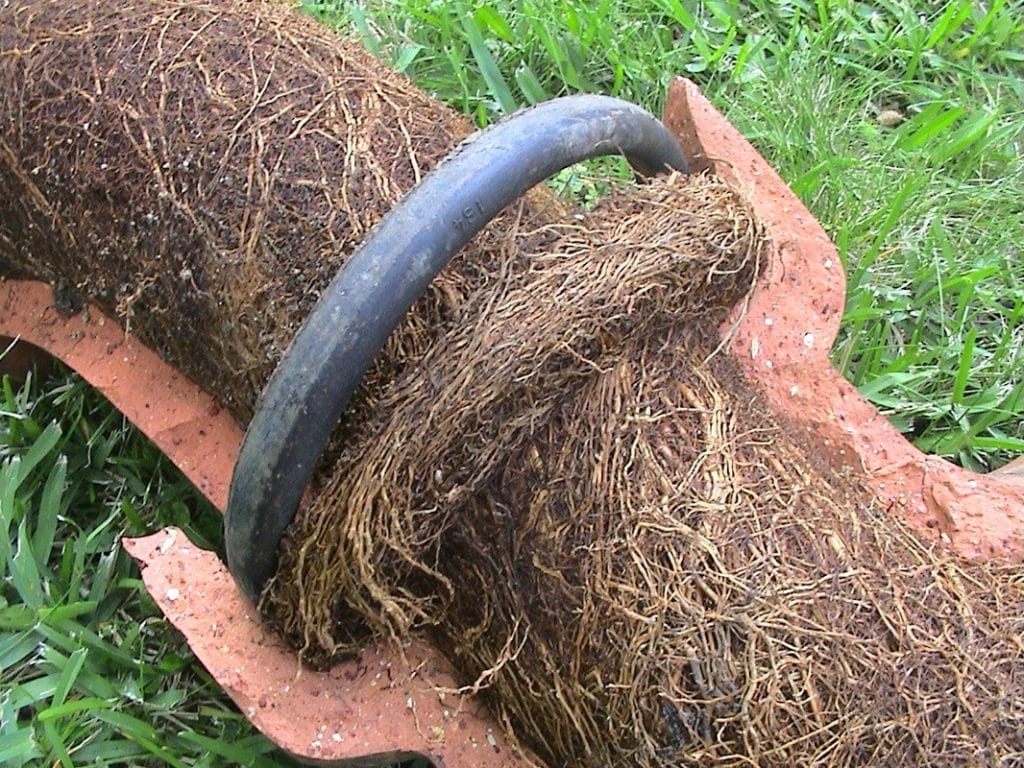 Hydro Jet Clearing System
At Mayfair Plumbing and Gasfitting we use the latest drainage technology. Whether you have a blocked sewer pipe or a blocked storm water pipe, we can unblock your pipes with our hydro jet drain cleaning machine. We use up to 4000psi of high pressure water to remove any blockage from your drains. This means that your blocked drain will be cleared quicker and more thoroughly than with the old cable style snake drain clearing machines
What's Blocking My Drain?
We get called to unblock a lot of drain pipes due to tree root invasion. This is very common throughout Adelaide, especially if we have a very dry summer. The trees get very thirsty for water and find the nearest source. If your property has the old style earthenware or clay pipes, chances are you've had a blocked drain before. These old pipes get small cracks in them due to movement and age and start to leak a little bit of water. The tree roots sense the moisture in the ground and invade the pipes. Next thing you know, there is a gurgling noise and the drains are blocked. With our hydro jet drain cleaning machines the blocked drain becomes clear very quickly.
In commercial premises, blocked drains can occur through grease and fat build up in the pipes. This can be for different reasons such as oil and fats continually being put in the drains or old cast iron pipes becoming porous and retaining the grease particles on the walls of the pipes. Whatever the reason, we can unblock your drain efficiently. With our hydro jetting machine, we can select a nozzle which suits your situation and quickly unblock your drains.
Storm Water drain pipes are another type of drain which we get alot of calls to unblock, especially during the winter months when people notice that there drains are blocked after a heavy down pour. The benefits of using our Hydro Jet drain clearing machine is that we can access these smaller and tighter drains. In most circumstances Storm Water drains are clogged due to sediment and leaves and tend to build up over time in the drain pipes and eventually slow the flow of water down. But after a blast with our machinery we can help get your flow back.
We also offer our blocked drain service in Mt Barker ands the Adelaide Hills.
You can also check out our article on how to unblock a drain outside.