At Mayfair, plumbing, water filtration, drinking water, and water filter installation is our profession. We help businesses, big or small, and homeowners to safeguard their water by installing quality water treatment solutions across the entire state of South Australia including the Adelaide Hills.
For the past 23 years, we have been the leading Adelaide water system experts. We pride ourselves on being a one-stop-shop for all your water filtration needs in South Australia.
Whether you are looking to install water filters, water purifier systems, water filter coolers, or water chiller system for your house, we always deliver the best solution just for you.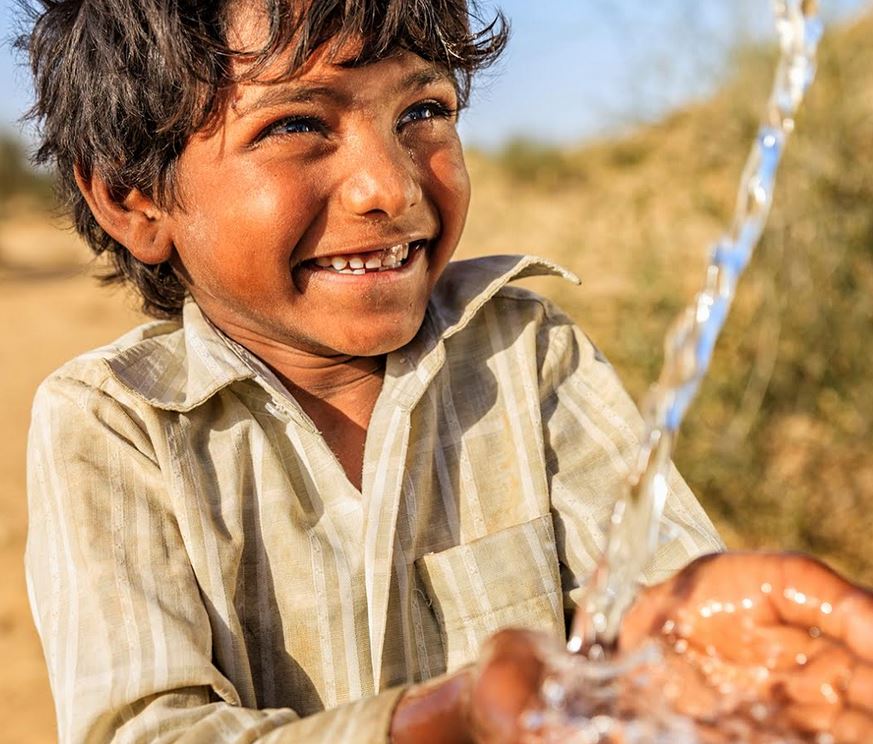 Who Needs Water Filter Adelaide Services?
Almost everyone! Today, tap water in Adelaide is considered satisfactory, but it's not entirely safe to drink straight from the tap. You never know what "River Murray impurities" got through the treatment plants to your home.
The simple, straightforward solution for this is, of course, water filtering taps. Not only does this guarantee you quality water for drinking at home, but it also gives you peace of mind. But if you still experience the following signs even after installation, you should get a professional water filtration systems expert to check it out.
Your Water Tastes Weird
Most water suppliers make sure you get clean tap water as a customer. Despite these efforts, your tap water might still retain an unpleasant taste, primarily that of chlorine, a water treatment chemical –If your water has a weird taste or smell, it is time to install a water filtration system.
You Live In an Old House
Most piping systems in old houses were lead-based, especially the old ones built in the early '80s or earlier–you might need to have your piping systems checked.
You Use Bore Water.
Having a year-round reliable bore is great. But is it safe? Silt, sediments, iron, and other chemical pollutants that might have leached into underground water systems make water filters a must-have for bore water users.
Your White and Coloured Clothes Don't Retain Their Lustre.
Are your white and colored clothes losing their sheen and brilliance despite trying all detergents? The culprit might be your water supply. If your water supply is iron-rich, you'll want an innovative range of water filter products to filter the impurities.
Not sure what filter system you need? Call us for assistance today!
There is Too Much Residue in Your Sink and Tub
One of the signs of water that needs a filter is when dulling soap scum becomes a problem in your sinks, showers, and tubs.
Typically, this is a sign of hard water, which means your supply has a high amount of calcium, iron, and magnesium. Our water treatment solutions will ensure you get rid of this problem for good.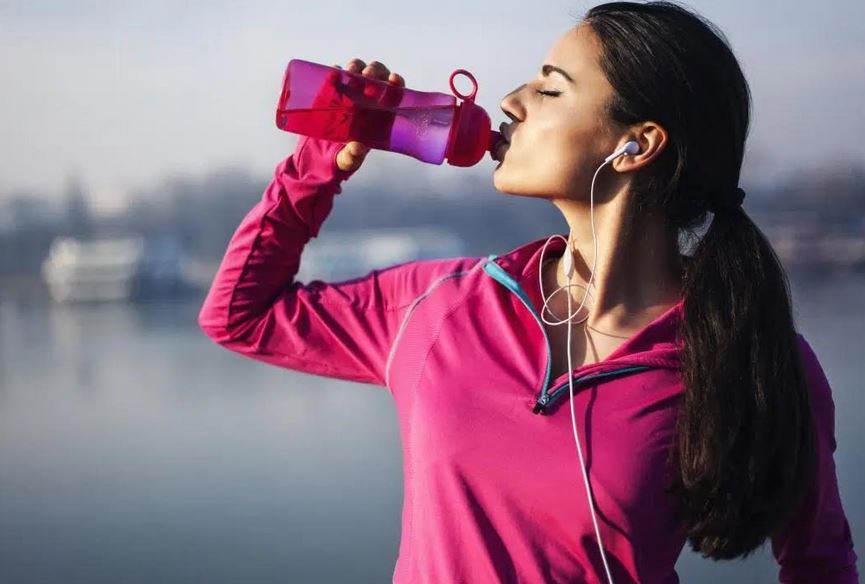 Whole House Vs. Reverse Osmosis Filtration Systems
Which Water Treatment and Water Solutions are Better?
If you have no special contamination issues, a whole house carbon filtration system is the most recommended filtration for homeowners in Adelaide, and across South Australia in general.
It offers an easy and affordable way to sieve off sediments, chlorine, pesticides, and any foul odor from the water at a fast rate, allowing you to have enough clean water for your family.
Installing Whole House water filters also ensures only purified water runs through your home, thereby protecting and extending the life of your appliances, including taps, showers, pipes, baths, and sinks.
On the other hand, Reverse Osmosis (RO) removes hard impurities. However, they take time to process water, and you'd need a GIANT RO System to filter enough water for even an average household.
A RO system is most practical if installed at the point of use, for instance, in the kitchen tap only or taps set aside for drinking water only.
A good and cost-effective simple filtration system combines both the RO and activated carbon systems.
Is a filtration system worth it?
If you are drawing water from a bore, or a nearby creek, you need a reliable drinking water filtration system that can remove sediments, nasty microorganisms, chemicals, and heavy metals. A quality water filter will protect your health as well as household appliances. It is worth every single dollar.
What Is The Best Filter To Buy in Australia?
The best water filter to buy in Australia depends on your use case. If you want pure drinking water, under-the-sink systems will work fine. However, in some cases, whole home water filtration systems are the only way to treat and ensure quality water flows throughout your home.
Not sure what to buy? Reach out to us for a personalized FREE quote of the best water filter or filter system for your home.
Do Water Filters Actually Do Anything?
Most water filters deal with the aesthetic problems in the water. That is clearness, taste, and smell. Very few are certified to filter out hard impurities and heavy metals such as lead, arsenic, and mercury. If you are new to water filters, seek advice from professionals on the best filters to use.
If you are unsure whether your water filter works to remove all the nasty stuff, get the filtered water tested at a certified lab to confirm that it's safe for human consumption.
Why Choose Us?
Experience
We are the best and most experienced experts in Adelaide! For over 23 years, we have cultivated a reputation for reliability and convenience for all types of water solutions creating pure water.
Exceptional Customer Service & Support
We are always available 24/7, and our full-time team of professional water filter installers is always ready to dispatch to your property on short notice. Once you engage with us, we always work hard to ensure you have total peace of mind with our services, product, process, and aftercare.
and…it's not just water filter installations only we deliver for pure water.
Emergency on-call plumbing services
If you wake up to a cold shower, want a hot water system installation, backflow valve testing done, home renovations, annual cartridge replacements, servicing & maintenance, gas pipe service needs, hydro jetting drain cleaning, CCTV Camera Investigations, and more, we've got you covered!
Call Us Today if you need an instant repair water filter company around South Australia.
Get 20% off general plumbing maintenance, i.e., leaking taps and toilets, minor plumbing, leaking gas pipes, blocked drains, gas repairs, drinking water purifiers/filters, and all other minor/major plumbing tasks.