One of the staples of any home or place of business is a constant supply of water. For this reason, selecting the right water pump is vital to the longevity of your plumbing system.
commercial and residential market for 85 years, and continue to lead the way in providing premium quality water pumping, supply and treatment products.
Made in Australia, Exported Around The Globe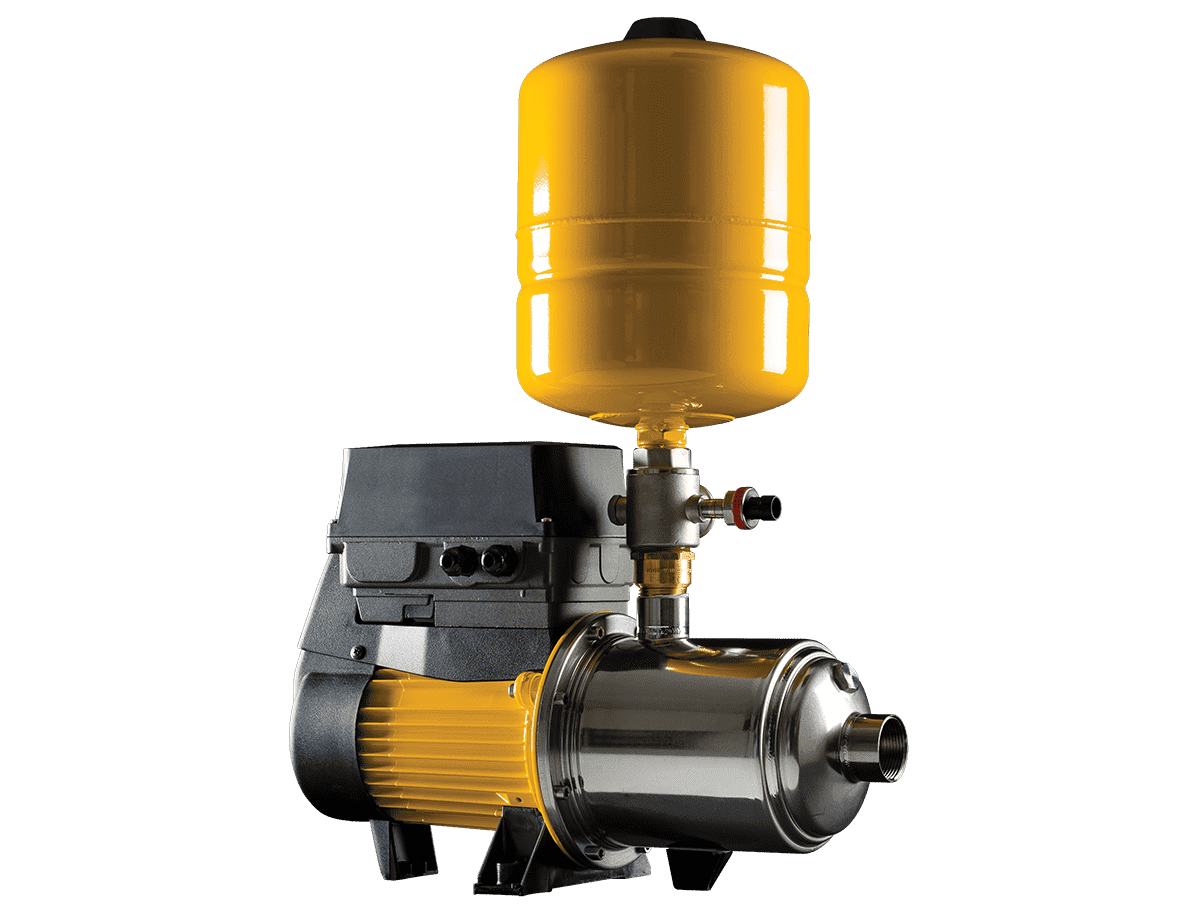 The endurance of Davey products is a testament to how – and where – they're built. The majority of manufacturing is undertaken locally here in Australia, but all Davey products – both for residential and business – are shipped to over 50 countries around the world.
The cutting-edge Australian construction team use world-class build techniques that give their customers access to Australian designed products that are affordable and at a premium level of quality.
What sets Davey Pumps apart from the rest?
Davey Pumps are one of the only manufacturers of water pumps that exist in Australia today. It's true Aussie craftsmanship that sets Davey apart from competing brands.
Each Davey water pump is subjected to rigorous quality control measures and is exposed to highly taxing environments of up to 100% humidity and 50-degree temperatures, to ensure they withstand challenging conditions.
Davey pool pumps represent the kind of quality you can trust. They boast leading-edge water-cooled design and integrated variable speed drives, making them super energy-efficient and quiet.
To minimise vibration, and therefore maximise staying power, all motors are stabilised through a heat-driven shrinking process and positioned centrally. The inclusion of copper wire has a cooling effect, enabling their garden pumps to perform at optimum levels in even the hottest conditions. Plus, the separate drying of individual components achieves a high-quality, corrosive-resistant finish.
Even after the sale, their job isn't considered complete. With service centres in all states of Australia, customers are never far away from help if needed.
Products
Water pumps: whether you're looking for a pump to provide reliable, clean and healthy drinking water, or for an economical garden watering system, Davey water pumps tick every box.
Firefighter: Choose from Davey Pump's complete range of petrol, diesel, remote start or bareshaft firefighters.
Pressure tanks: these Davey tanks boast superior longevity and can endure even the most testing conditions.
Pool pumps and filters: Each Davey pool pump is fully equipped to withstand testing conditions and is super quiet and energy-efficient.
Chlorinators: from commercial saltwater chlorinators to saltwater brominators, these powerful chlorinating products are built to last.
Heaters and cleaners: extend your pool season and maintain its crystal clear water quality all year round with Davey heating and cleaning products.
Accessories: jazz up your bathroom with a luxurious water feature, light up your outdoor pool experience and keep an eye on water supply easily, with Davey's range of accessories.
Controllers: Control your solar heating, preserve precious resources and protect your motors with Davey controllers.
Water treatment: Davey's long list of premium water treatment products ensure high quality and are robust and easy to install.
Commercial: Davey's products for business are specifically designed with performance and durability in mind. Just take a look at their professional rainwater harvesting and water softeners for hard water problems.
In search of a reliable and efficient water pumping solution for your home or business?
Choosing the right provider of water pumps and related products is important, which is why asking experts for help is equally as important. All pumps Davey manufactures are done so with true Aussie craftsmanship, so you know you're investing in a product that will stand the test of time.
Talk to our team the Mayfair Plumbing company today, to find the best solution for you. Also check out our review of Honda pumps.