Roof plumbing is a specialised area of work which not too many companies attend to across Adelaide and in the Adelaide Hills of South Australia. If they do perform this type of work it is only the roof which they work with and not other items which relate to roofing such as gutters, down pipes, rainwater tanks, sumps and pumps and storm water drainage.
At Mayfair Plumbing we cover all these tasks under including in house design creating a full package for all our clients. Having a company which provide all plumbing services including electrical where required is what has allowed us to secure significant contracts and projects over the many years. Our roof plumber Adelaide services and roof repair Adelaide are second to non including leaks and downpipes. A quote can be arranged by calling us.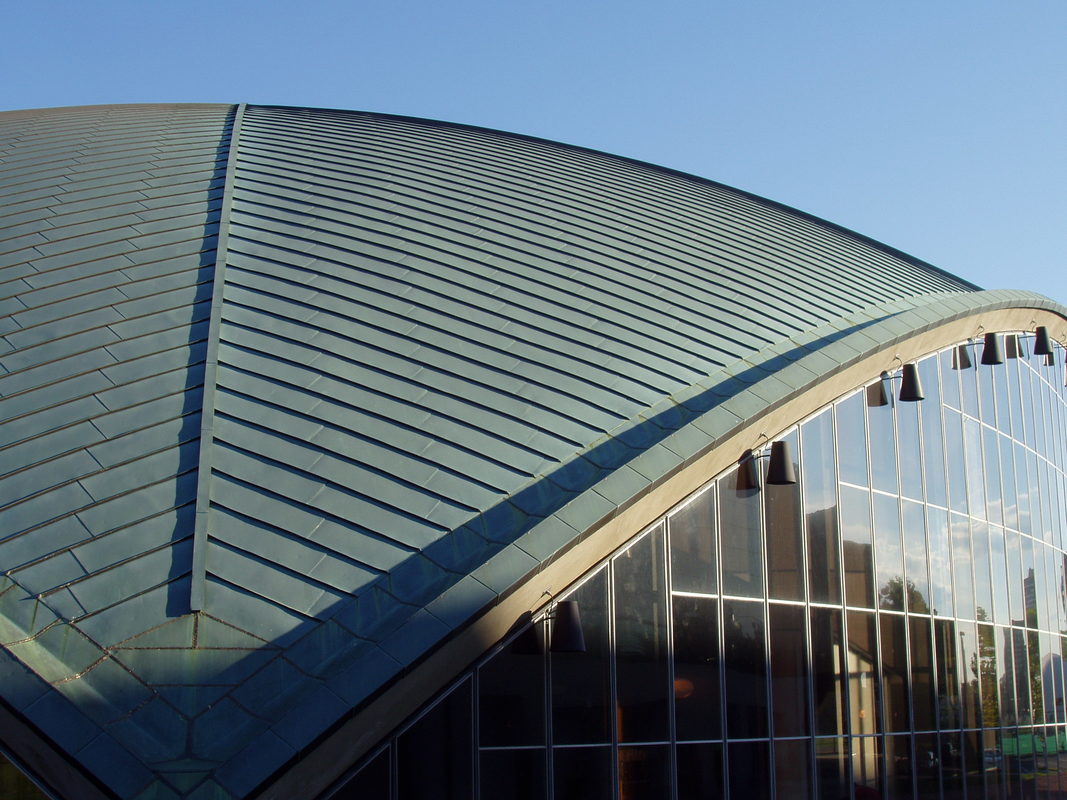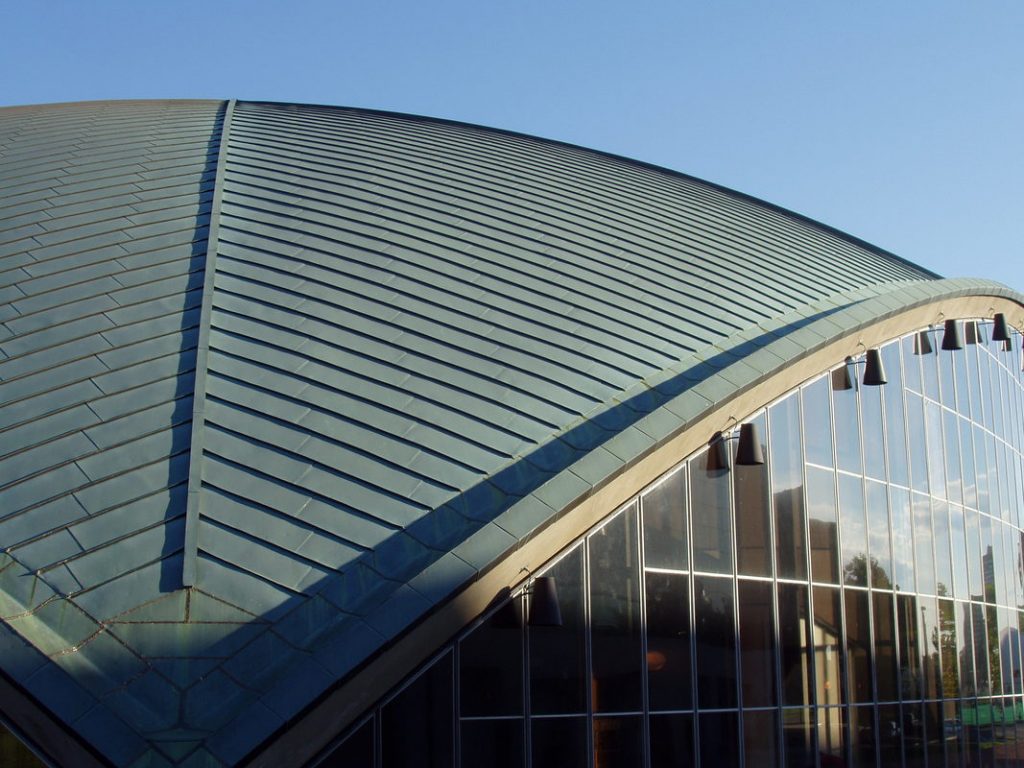 Types Of Roofs
Domestic residential roofing repairs Adelaide across Adelaide and the Adelaide Hills is generally a mix of either metal or tiled constructions. Across the older parts of the state such as Unley, Balhannah, Norwood, Myrtle Bank, Colonel Light Gardens and Medindie you will see more of a trend towards terracotta clay tiles on properties 50 years and older.
Today with new construction it is an even split between tiled and sheeted roofing. A residential home will have a pitch or slope of between 18 to 35 degrees. Residential homes will typically have a gutter which travels around the perimeter of the home to capture any precipitation during the event of rain falling onto it. The growing trend towards solar for electrical and hot water is also on the rise therefore many of the roofs we work on are partially consumed by infrastructure for the home making it a little more challenging at times to get to the source of the problem.
Commercial and Industrial roofing will typically have a much more gradual slope and stretch over a far greater span. The reasons for these two points are that many commercial roof structures are deigned to be frequently trafficked due to the large amount of plant stored on top such as hot water services, air conditioning systems and solar panels both electric and hot water service types
Majority of commercial and industrial roofing structures will have specifically designed and installed walkways allowing safe access. Along with these walkways there will ladders permanently attached to the roofs ensuring all access can be as safe as possible. The other reason is due to the vast span which these roofs travel over.
You can imagine having a commercial building with a pitch of 35 degrees the top of the pitch would be near on impossible to get to, so it is for this reason the slope is kept far less than that of domestic installations. The size of a commercial roofs gutters and down pipes will be significantly larger as the volume these take on during a storm is extremely large.
Roof Faults
What can go wrong with roofs? Well the most common fault we get called to attend across the city as a preferred roofing contractors is a roof lea, or it's currently leaking. Usually after a storm the phone will ring many times the next day or even at times an emergency roof plumber call will come in due to an emergency such as roof sheet or tile being lifted off.
Identifying a roof leak is sometimes extremely tricky, just because the leak is presenting in one location does not mean that this is the exact spot where it is entering the roof. We quite often find water will run across rafters or cables and show up far away from the occurring problems. It is then the experience of our team that comes into play and is to your benefit that's why we are used time and time again by our clients. When leaking or if downpipes are damaged, there is a risk of damage to other areas.
Worn out roof tiles and sheets. Like with all things in life they start to eventually wear out and roofing is not exception to this. As it is exposed to the elements 24/7 whether it be sun, snow, frost, rain or debris blown onto it. The material a roof will be constructed of is designed to last a long time, but will over time develop issues and require the skilled services of a licensed roof plumber Adelaide or roofing plumbing expert to repair or replace pieces.
Flashings which are installed using lead tend to crack and shrink after many years. Penetrations for hot water flues, room heating flues and rangehood discharge to atmosphere will also need silicone repairs and potential new dektite installed after
many years of use. Blocked gutters and down pipes are another common fault which can cause all kinds of issues, including further leaking.
When the buildings only source of removing water is blocked or partially disrupted it can cause the water to travel away slower than designed and then end up overflowing into places such as eaves and ceiling spaces leading to a plumbing emergency. Preventive maintenance to avoid events like this is another area we help many clients with. Typically, quarterly inspections are performed.
In some cases, it can be just a visual inspection and in others it can involve cleaning of gutters, checking for leaks and hydro jetting of storm water drains and down pipes including cleaning out of sumps and testing for correct operation of pump systems (including testing emergency high level alarms).
We also find roofing that has been incorrectly insulated. Roof insulation and energy efficiency will play an important roll in the effectiveness of the plumbing infrastructure.
Working Safely on Roofs
Safety is a huge consideration when working on an Adelaide roof. What type of footwear should be worn? Harnesses and a Spotter are three very vital items to consider and implement when working on any type of building When ever we work non slip soled shoes are worn.
A safety harness is always used and tied off to a specific engineered tie down point designed to cope with the load of a human. Working in pairs, is another added precaution so that if ever someone is stuck or injured there is an immediate person available to make the relevant arrangements.
Depending on the height we will use scaffolding or elevated platforms such scissor lifts and boom lifts. The benefits of using this type of equipment is to firstly ensure safe access onto the pitch or guttering and secondly to provide an additional form of safety if anyone was to slip off there is a piece of equipment in place to capture them. Having plant such as these on site also allows for less visits up and down, further eliminating the risk of a slip or fall from fatigue.
Why Mayfair?
Having been in the plumbing industry for 22 years our company has become an industry leader in all types of roof repairs Adelaide, restorations, replacement repairs. Our Adelaide roof plumbers focus on safety and quality is what has seen us win numerous awards and a continued growth of clients every year. If you are looking for roof plumbers or replacement think Mayfair we have the monopoly on excellence.
Give us a call for a quote and one of our experiences staff will get back to you ASAP to arrange a service quote or call out. You can find our contact details and address on the contact page.
Common FAQs
What is causing my ceiling to show dampness?
Over time tiles and flashings start to develop cracks or perish. These allow water to come through into our ceiling spaces and the holes need repairing, either with new tiles or silicone sealant.
Why are my gutters overflowing?
If your gutters are overflowing it means, there is some form of obstruction. Usually a blocked down pipe or storm water line which will need hydro jetting to have the obstructions removed.
Do you perform small roof repairs?
Yes, we do all types of roofing work. Anything from a small section of guttering that needs replacing through to a damaged down pipe. We cover all residential and commercial roofing project small or large.
Can you replace gutters?
Our skilled team of licensed roof plumbers perform all types of roof work this includes replacements of gutters. We can do small section repairs and entire home re-guttering.
Do you work on large commercial roofs?
Yes, we currently work with many large organisations across Adelaide assisting them with their quarterly roof inspections and maintenance programs ensuring all of there roofing requirements are met.