Mayfair plumbing has recently become accredited plumbers permitted to now work on petrol stations across Australia. To achieve this high level of accreditation we have needed to complete many site-specific inductions to ensure all correct operating procedures are followed.
Along with this each task required to be performed must be accompanied by a thorough SWMS (Safe Work Method Statement).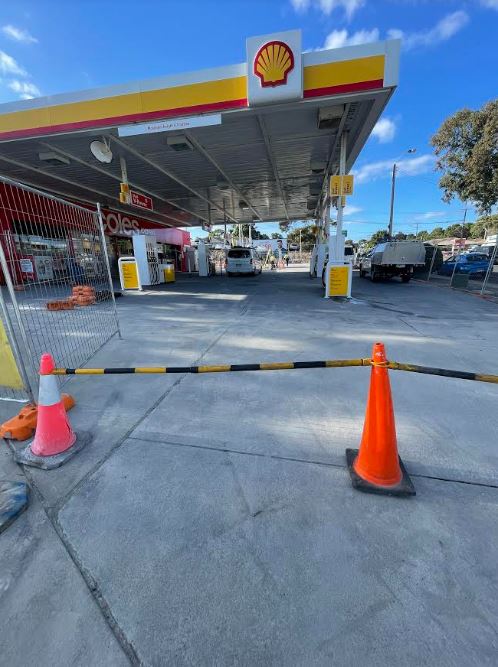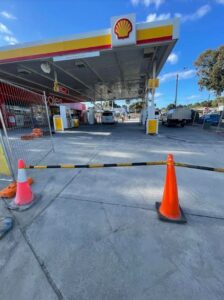 Inductions courses are:
Coles contractor Induction
WPCG Induction
Viva Energy Australia – Part A Welcome to Viva Energy Australia
Viva Energy Australia – Part B Viva Energy Retail Induction
White Card Safety Induction
Other conditions that must be met while working at live petrol station are:
No mobile phones allowed in the working areas of the fuel tanks
Long sleeve shirts
Long pants
Gloves
Safety Glasses
Hard capped working boots
Hi visibility top clothing
Sign onto toolbox register
Hard hats
Sign onto our own task specific SWMS and get the PM to sign off on it
Provide electrical test and tag register for all plug-in power tools
Have all power tools which plug into electricity tested and tagged
If you require a plumbing company across Adelaide and the Adelaide Hills to work with you on a petrol station Mayfair Plumbing can help with CCTV Camera Inspections, Backflow Valve Testing, Pump repairs and installations, After hours emergency plumbing, Hydro Jetting, Gas fitting, Burst water pipes, Hot water system repairs and new installations, Blocked drains and all other general plumbing maintenance works. Call the team from Mayfair Plumbing today on 0429361819.