At Mayfair Plumbing and Gasfitting we understand that some situations require a little more care and attention than others. Trust is a huge point of consideration when engaging a tradesman to come into your home that either you own or are a care giver of. Our plumbers, gasfitters and hot water installers are all trained and qualified to work in sensitive environments. We offer after hours on call services where we provide around the clock plumbing services for when the unexpected happens, because it does happen!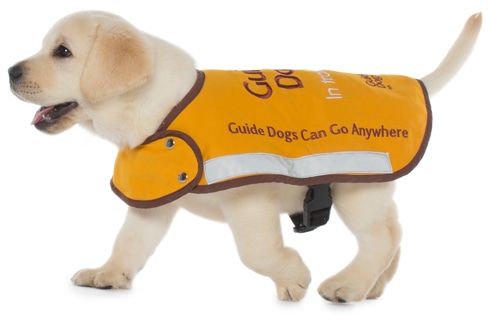 Our Customers
The range of customers we assist varies and is broad. Take for example a customer who may have been involved in a motor vehicle accident and are now wheel chair bound, they cannot easily access their plumbing issues and require a licensed plumber to attend who won't take advantage of the situation, someone who they can trust to get on with the job. Other examples may perhaps be a client who has a seeing dog to help them, they need a plumber who they can relay the correct message to allow for the right type of work to take place as required. Over the past 20 years Mayfair Plumbing have built a strong reputation in South Australia for being an industry leader in providing mature trust worthy trades people for all types of plumbing situations. Our company has built lasting relationships with many organisations over time due to the honest and reliable service we can provide.
Working with clients who may be elderly or disabled requires a certain type of person. A person with a caring nature and the ability to communicate. When assigning a tradesman to these job requests we select only the best equipped people who have a proven track record and who can be relied upon to get the right job done with a minimal amount of fuss, that's the Mayfair difference.
Demographics
Some of the various fields which work in are as follows:
Aged Care
People with Disabilities
Hearing Impaired
Seeing Impaired
Elderly
Rehabilitation Services
If you are an organisation or care giver which requires the services of a plumbing company who can complement your requirements we would like to work with you and discuss the future possibilities of moulding long-term relationships. Please get in touch via our contact us page or call us direct today, we are here to help you!