Undoubtedly the most cost-efficient method for heating a room or a building is with the use of gas whether it be natural gas or propane (LPG bottled gas).
There are many options for getting the right fit for your circumstances. Some people simply prefer one room heated at a time via a portable room heater (as seen in the video below). There is also a huge range of decorative fire places typically found in rooms where people spend majority of there time i.e.: lounge room or dining rooms. If you have a large house and like the idea of feeling warm throughout the entire home there is the option of installing gas ducted heating.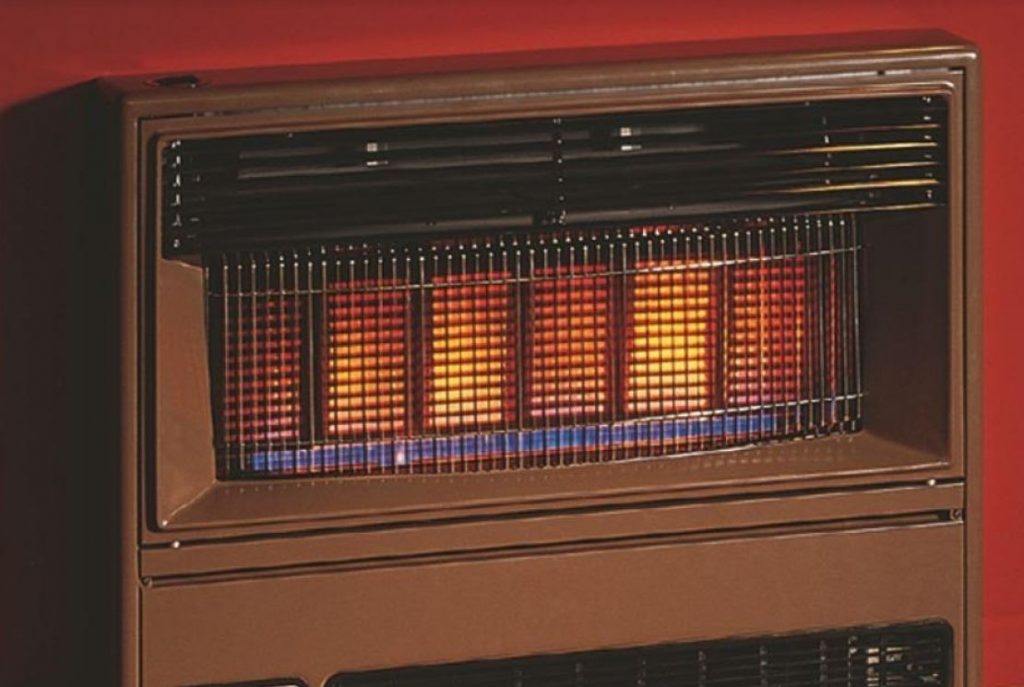 Winter Use
Typically, in Adelaide we will not use our gas heating appliances for at least 6 months of the year and so when we go to start the appliance up during the start of the cooler months we might find that dust or insects have made there way into the appliances operating components and the heater may need a service (as seen in the video below). Other parts such as the pilot light assembly and fan motor can seize up due to a long period of non-use. Parts such as these a relatively easy to replace/service and can be acquired quickly from local distributors either in South Australia or from Victoria. Our procurement team are skilled in getting the right parts promptly ensuring the down time of your heating equipment is limited to the smallest time frame possible.
Installing Natural Gas
There are some important factors worth noting when we look at installing and servicing gas room heating appliances:
Is the room getting adequate ventilation (portable room heaters)?
Is the appliance emitting un safe gases? Carbon monoxide?
Does the appliance have a flame failure device and if so is it working correctly?
Is the appliances flue clear and free of obstructions allowing the heater to expel burnt off gases and draw in the correct amount of clean air to burn?
Is the gas supply (both pressure and flow) sized correctly?
Does the thermostat work? Making sure the appliances turns on and off as per the desired room temperature settings?
If you're experiencing difficulties with your gas heating appliances you can reach us on 0429361819 or email through any enquiries to plumbers@mayfairplumbing.com.au