It's another Friday afternoon and the mood in the city has shifted to a relaxed environment everyone's winding down and watching their clocks waiting for the big hand to hit 5 and then it will be time to hit the taps. But for the emergency plumber on call it's around this time I realise my weekend of plumbing is only just about to begin.
So a typical Friday afternoon starts reasonably quiet with the first phone calls trickling in around 6pm after office workers have been out enjoying a boozy lunch break which extends into the afternoon, things like blocked hand basins from patrons bringing back up their lunch after way too many drinks can be a common problem we are asked to fix. You can imagine the state of the washroom after something like this has occurred and it's our job as the emergency plumber on call that night to quickly rectify the problem for the hotel or pub so they can make sure their patrons are kept happy, that's where the rubber gloves come in real handy!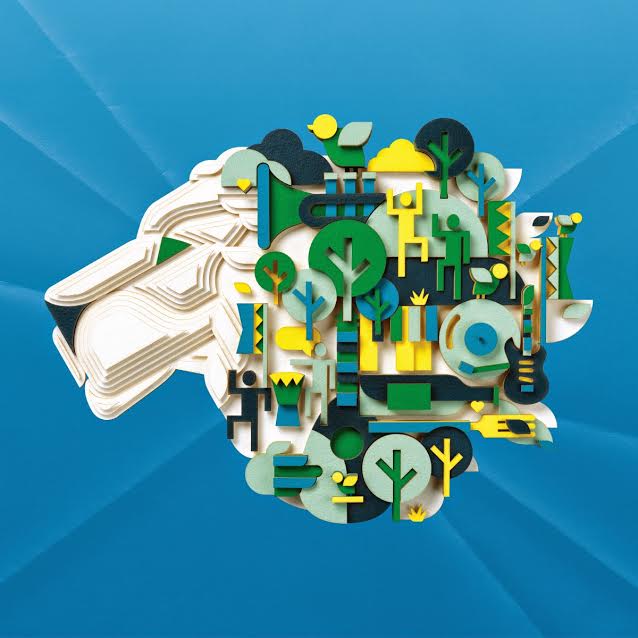 It's then not until around 9:30pm that we then start to get a range of phone calls coming through from restaurants in the heart of the CBD who are experiencing problems in their kitchens, problems such as not hot water, blocked drains and burst pipes are common cries for help. As you can imagine with only one of these three issues occurring a commercial kitchen cannot operate efficiently or in some cases at all and so the need for an after hours' plumber within the hour is an absolute necessity. Mayfair Plumbing are focused on providing this type of service to the public of Adelaide and that's how we have established a reputation of being the best emergency plumbers in the state.
Moving further into Friday evening it's not until the early hours of the Saturday morning around 1:30 – 2:00am that calls come from night clubs particularly down Hindley Street and Adelaide's west end. Someone has put something down a toilet bowl and blocked it up or a wash sink in the lavatories has been ripped off the wall and water is spraying everywhere. These problems are not impossible to fix quickly but finding a convenient place to park the service van that's the real challenge at this time of night. By this time of the evening party mode has well and truly kicked in and the city is buzzing, there are people everywhere and unfortunately some of them are a little inebriated, that's probably how these emergency plumbing problems have occurred in the first place. Once we get to the night club its then a matter of making our way in and out with the various parts needed to fix the job, another challenge in itself!! After these fires have been put out its then time for some rest, fingers crossed.

As the weekend progresses there are many out of hours' enquiries from customers in the city and the cities fringe suburbs such as Magill, Unley, North Adelaide and Fullarton. We find that during the day over a weekend people try and attempt plumbing tasks themselves with a bit of DIY from the big green shed (a.k.a. Bunnings). We usually find that jobs such as no hot water or a slow moving drainage systems in domestic areas people will wait until Monday to have a Plumber attend, but once again when we receive a call from a business there is no time to waste when the plumbing or gas gives up!
Saturday evenings are extremely busy in the city for an emergency plumber. Restaurants have been operating all day long at full capacity and when the evening comes facilities have been under a strain for many hours. Given that Saturday night is one of the busiest trading nights of the week it's crucial that businesses can trade at their optimal performance to make the best of the busiest night.
The work load on a Saturday in the city can start as early as 3pm and then go well into the evening, just the same as Friday night. As we are Adelaide's preferred emergency plumbers we always do everything in our power to still provide a plumber within the hour and at times we need numerous tradesmen on call just to cope with the work load coming in. Particularly notable peak weekends for us would be during March when there are various festivals on such as the Fringe, Clipsal and WOMADelaide during this time we would have a handful of plumbers on standby just to be able to put up with the demand on our afterhours services.
As Sunday finally rolls on its not unusual to have only experienced a very small amount of sleep and thankfully the demand for a plumber has subsided. Through our 20 years of experience in the plumbing industry we know some of our customers will contact us on a Sunday to make sure they secure the services of a plumber for Monday. With the added cost of having a plumber attend over the weekend some people will wait until the start of a new week to get there blocked drain fixed or their hot water service replaced, so even after a busy weekend you can just about always bet on it that Monday will be just as busy. There are also the occasionally tasks that we attend to over the weekend that will then require parts on Monday from the plumbing merchant so these jobs must also be attended to.
The life of a 24 hour plumber is never boring and its always high pressure, not every one's cup of tea! There's very few companies who can continually offer the great service you will get time after time from Mayfair Plumbing and Gasfitting "we have the monopoly over the plumbing market".