A suburb located approximately 20 kilometres from the CBD this picturise suburb certainly is a favourite among the many 3,000 residents which today call this location home. Since the building of the heysen tunnels it has made locations such as Aldgate, Stirling, Bridgewater and Crafers far more accessible and this in turn has seen property prices increase as well.
Mayfair Plumbing operate in the Adelaide Hills with service vans stocked holding many popular brands and there required components to allow same day servicing without the run about. Our afterhours emergency plumbers are kept very busy especially during the cooler winter months when the harsh winds and rains cause havoc on hot water services. Pilot lights continually being blown out and electrical faults due to power outages. We offer a comprehensive 24 hour and 7 days a week service to all the residents and home owners in the Adelaide Hills and at an affordable price.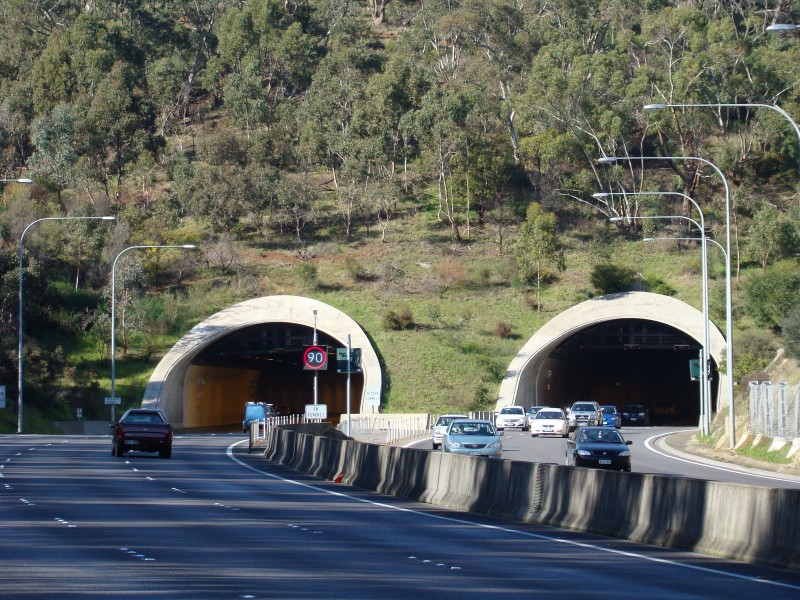 During the middle of the day or towards the end of a day you may see our service vans restocking the vans at the Aldgate Hardware Store and re fuelling the at the Caltex Woolworths on Mount Barker Road in Stirling.

LPG Services
It is very important to try and use an experienced plumber from the hills location as their knowledge is priceless. Majority of the properties are using LPG rather than Natural Gas. LPG operates at a greater pressure and requires different parts to repair these units. If a hot water service is not operated via gas then the chances are it will be a heat pump. Heat pump technology is relatively new to South Australia and can catch many plumbers out when it comes to accurately fault finding and repairing these systems.
Don't trust your plumbing and drain pipes to just any company employ the services of a professional firm who take pride in fixing your problems the first time, call us today!