We've been a respected plumber in Adelaide for many years and understand the requirements of it's residents and businesses. We offer a range of services. Not only do we work with residential clients, we also offer services for larger companies and institutions such as hospitals, schools, super markets, shopping centers, service centers, warehouses, industrial sites, and airports.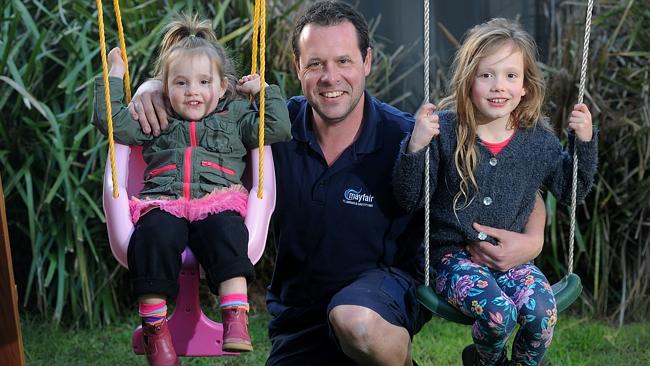 Mayfair is a long-established Adelaide plumbing company. Over the past 20 years, we have developed a sterling reputation in South Australia for outstanding services. Our customers report an extremely high level of satisfaction with the results we provide, and with our customer service throughout the South Australia.
Our team of Adelaide plumbers and gasfitters will arrive on time, work quickly and efficiently, and will clean up as they work so you're not left with any mess. We also offer highly reasonable prices, considering the premium level of service we provide.
Please feel free to call us any time to talk to one or our plumbers. One of our friendly licensed Adelaide plumbers will be happy to answer any questions you may have.