A location nestled quietly in Adelaide's inner southern suburbs Kingswood has a population of just over 2,000 permanent residents and there is nearly an even 50/50 split of male and females who live there. Often thought of when people reference the former Holden car model the Kingswood, however this is not how this location got it name. This location was named after the town of Kingswood in Gloucestershire, England. The eastern parts still today remain undeveloped and are used as agricultural and recreational land which adjoins Urrbrae wetlands.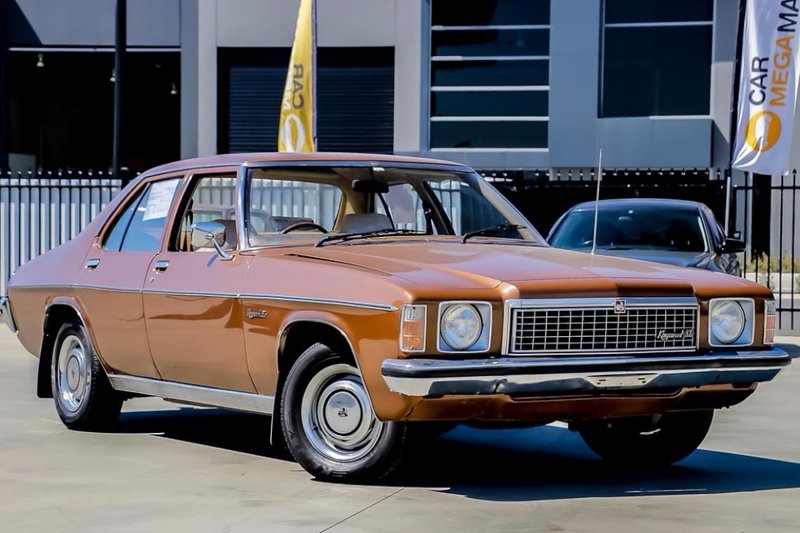 Defining the borders
Heading down from the Adelaide Hills or up from the coastal locations of Glenelg you will use one of the major interconnecting road ways Cross Road which is on the northern border. Another main road which is located on the western boundary is Belair road used to commute from the end of Unley Road and through to Torrens Park and Hawthorn. When are looking to get through to Netherby or Mitcham Princess Road is another major road which houses the areas largest shopping Mitcham Square and a popular watering hole known as the Edinburgh Hotel and Cellars. As previously mentioned in the first paragraph the eastern boundaries are all agricultural and recreational land with majority of the streets and roads dead ends and the other properties separated by Smith Dorrien Street.
Ageing infrastructure
Some of the homes first built back in the early 1900's has had infrastructure upgrades over time to electrical, roofing, structural footings, gas lines and drain pipes. Technology has evolved a long way over the last 100 years and we have seen improvements which have led to increased safety and better energy efficiency. Items such as safety switches on the main electrical switch board and LED lighting are all valuable investments allowing for reduced power bills and improved safety of human lives. Many of the original roofs installed were made from sheet metal and the insulation was either never installed or was of poor quality. Today there are far better-quality products on the market which allow for a reduction in noise during storms and a decrease in overall temperature movements keeping utility bills at a much more affordable level. When first constructed copper was not a common material used in the building industry and the cost was deemed high, instead material such as steel piping was used. The steel pipe was used to deliver water, electricity as conduit and gas to the house's and businesses. Over time this product was broken down due to corrosion from contact with moisture in the ground. In turn this product was needed to be also upgraded to a much more durable corrosion resistant product such as copper and polyethylene materials.
Today you will see that majority of the houses have undergone some form of major upgrades/renovations and some houses which were originally built on large allotments have since been demolished to make way for multiple dwellings to be constructed on the same allotment. Some of these newer style properties share a common wall which is made from a method known as discontinuous wall construction. This type of construction is required by NCC to create a point of separation between two dwellings to avoid issues such sound travel between the two buildings which adjoin. There is a minimum requirement of a 20mm air gap needed which helps assist with the acoustic feature of this wall. This construction method will also need a minimum of 60/60/60 fire rating to protect the tenants from each other in the case of a fire ever breaking out.
A location in high demand
Due to its proximity to the heart of Adelaide and its large plots of land property values have always remained steady in growth. Tightly held some of the grand original standing buildings located on Balham Avenue and Rugby Street are worth well over 1-million-dollars with some worth in the 2-million-dollar range. The proximity to public transport, schooling options with good reputations and not to forget its location to high end car dealership solitaire motors on Belair Road add to the suburbs high demand and popularity. The wide and luscious tree lined streets add to the appeal with a feeling of true luxury as you travel in and around this location. Having the pleasure of working in this part of South Australia is a real privilege for us a trade-based business, something we quite enjoy while helping with various plumbing problems even it is after hours on a weekend we are always there for the customers, that's the Mayfair difference.