Just off the bottom of the freeway from the Adelaide Hills is where you will find the start of Myrtle Bank and bordering Cross Road is what divides Myrtle Bank from Urrbrae, Highgate and Kingswood in South Australia.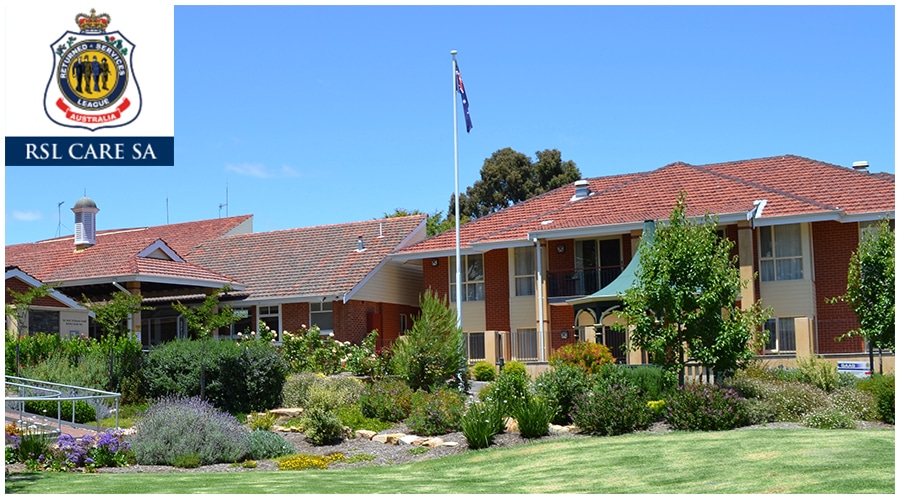 Strong Reputation
Mayfair Plumbing and Gasfitting have built a strong reputation in and around these various suburbs over the many years of being in operation. Most people like to deal with a local company, the comfort from dealing with a local business whom has been in operation for many years provides a true sense of reassurance, that's the Mayfair difference. Entering Myrtle Bank from Fullarton Road you will most likely see our plumbers travelling along Ferguson Avenue in an easterly direction towards Glen Osmond Road. Probably one of the most active suburbs in Adelaide now for renovations it feels like every third or fourth house is either being demolished or undergoing some sort of major make over. It would be due to the age of these properties and unfortunately the deterioration of the infrastructure. Today many of the original owners of larger plots of land have since sold up due to the large amount of work required to have
these gardens and buildings maintained. It is younger generation who are now occupying majority of these parts of Adelaide's eastern suburbs.
Old Technology
Old technology such as the Bosch range of water heaters (10P, 13P and 16P) are very common along with many of the other heaters in the Bosch Water Wizard range including 13H and 13B models. Today they are being upgraded to models such as the Rheem Metro and Rinnai B16 continuous flow power flue range of 6 star energy rated heaters. Properties which are not connected to mains gas from the natural gas resource may find they are limited to electricity to heat the water in their buildings. Today there are options which will help take the strain off the utilities bill. Using heat pump technology and solar water panels mounted to the roof will contribute to the running costs ofthese pieces of technology.
Water pressure in these older locations across South Australia is another area which should be addressed when installing new tap ware and toilets as these components are only rated to cope witha maximum inlet pressure of 500kpa and you will find majority of the houses are exposed to nearly 1000kpa of water pressure. In majority of the cases our plumbers will install a 20mm adjustable water reduction device near the boundary to adjust the entire properties water pressure back to 500kpa. Through doing this we are protection every appliance including new hot water services and fridges that have ice makers and filtered water dispensers.
Pioneers In Drain Cleaning
Mayfair Plumbing are one of the pioneers of a form of cleaning drain pipes with hydro jet technology. Working in Fullarton, Highgate and Urrbrae certainly allows us to get good use out of our state of the art jetting machinery. The drainage in most older homes and businesses around the area such as the RSL Care SA for War Veterans and Carinya Aged Care over time needs regular programmed maintenance to avoid emergency plumbing call outs. Through working with various organisations and businesses we have tailored regular inspection and cleaning appointments that allows these properties to avoid catastrophes related to blocked pipes.
Next time your thinking of booking a plumbing or gas fitter for a project think locally and book a service agent from Mayfair, we understand the local infrastructure which allows us to get your project done quicker each time.