It's what we have built our reputation on, charging our Unley Park plumbers out at competitive market rates while always delivering outstanding customer care. Mayfair Plumbing and Gasfitting are a South Australian based company offering something that is rare to find today in the trade service's industry "old fashioned customer service". Our employees are well presented, well-mannered and well spoken, which equals a great experience for all our clients every time.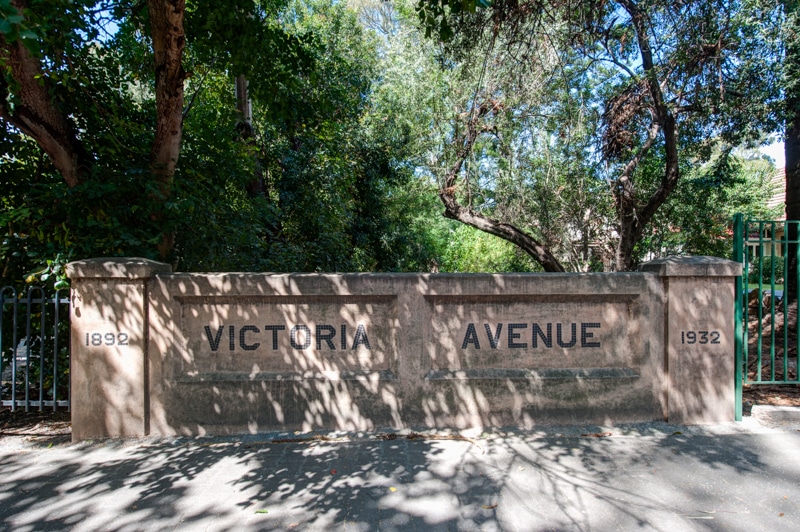 Suburb of Unley Park
The suburb of Unley Park is surrounded by two main arterial roads being Cross Road and Unley Road. There is also the major rail way line (Belair railway line) which travels past the end of Northgate Street and then proceeds into the suburbs of Millswood and Kings Park. There is of course the well-known road which travels through the middle of Unley Park "Victoria Avenue".
What makes this Adelaide's most expensive suburb to own property in is the majestic properties situated on 1,000 square metre plus blocks often of 100 years and older of age. These properties are among some of South Australia's most desired places to reside. But it's not just old houses which are standing strong, there are certainly streets which have seen some older homes demolished and brand new architecturally designed homes take their place. Locations such as Elm Street and Thornber Street have seen large activity over the past 10 years. Some blocks have even seen two homes placed onto the one block.
When engaged to perform tasks such as tap replacements, hot water repairs, toilet repairs and clearing of blocked drain lines our plumbers can find themselves working on very large pipe lines as the houses are set away back from the road itself. Given that we a have plumber who lives in Hawthorn and on Northgate Street in Unley Park the chances of getting an emergency plumber and same water heater repairs performed is very high.
Our Clients
Our client base has grown over the years and popular well-known roads such as Whistler Avenue and Grove Street is where you will often find a staff member of ours. Owing an old house certainly requires large amounts of maintenance, but with a proper routine in place life need not be frantic.
Unley Park an inner southern suburb of Adelaide, South Australia is home to approximately 1,500 permanent residents and has a total land area of 80 hectare. Founded back in 1840 Unley Park has a strong political Liberal holding seat with over 60% of its residents voting for a liberal government in the last election. Finding a place to get a coffee or a bite to eat is never a struggle with the nearby King William Roads cosmopolitan atmosphere only a short 5-minute stroll away. Locations such as the Hyde Park Tavern and Cibo are well known locations with great reputations for quick service at an affordable price.
If you would like to employ a local company who can provide a service that many thought no longer existed call Mayfair, you'll be pleasantly surprised and grateful that you made the choice!